In Few Words About.
Modern Arts.
Modern Art's is a leading carpet manufacturer company that has been at the forefront of the industry for over two decades. Known for its exceptional craftsmanship and innovative designs, MODERN ARTS has earned a stellar reputation among homeowners, interior designers, and commercial clients alike.
With a global distribution network, MODERN ARTS has successfully established a strong presence in multiple countries, catering to a diverse clientele across residential, commercial, and hospitality sectors.
Read More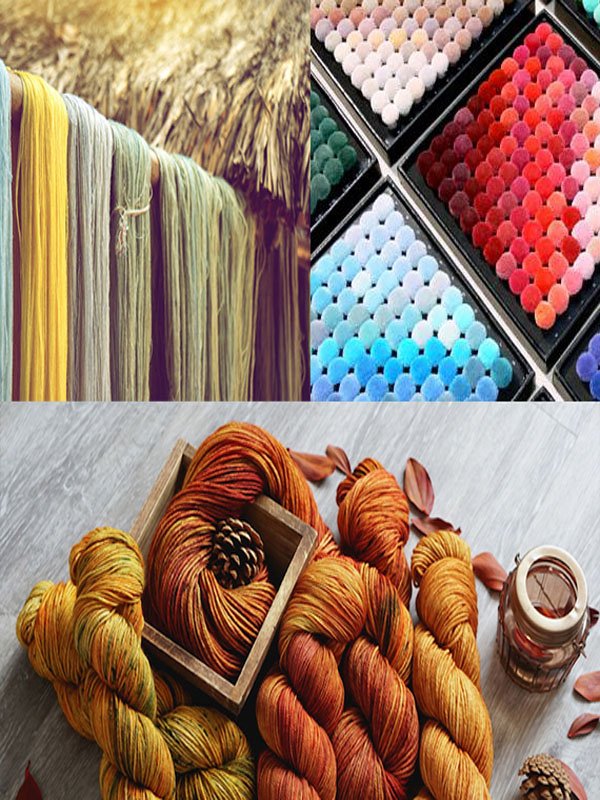 CUSTOMIZATION.
Custom Made-To-Order
Welcome to MODERN ARTS, our exclusive custom order carpet service, where you have the freedom to transform your flooring into a work of art that reflects your unique style and personality. We take immense pride in bringing your visions to life, using only the finest materials and craftsmanship to create carpets that are as exceptional as you are. Discover the limitless possibilities of customizing your living space with our bespoke carpets.
Ready to elevate your space with a custom order carpet that embodies your style and sophistication? Get in touch with us today to begin the journey of creating a timeless work of art that will captivate hearts and evoke admiration. Let us be your creative partner in designing a masterpiece that will be the centerpiece of your home. Contact us today to begin the journey of creating your dream carpet.
Custom Order
How we work
Manufacturing Process